---

Redefining the concept of Complete Nutrition

---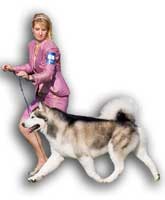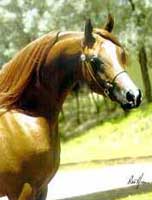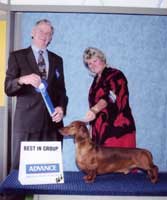 More than a supplement . . .

An Innovative approach to health that will change the way you care for your companion or performance animal.

'The Missing Link' reintroduces the essential nutrients important for optimum health and missing from commercial pet foods. It's formulated with all natural, human-grade whole foods, carefully chosen for their nutrient profile and synergistic effects. Our unique blend of ingredients, cold processed and combines the benefits of naturally-occurring Omega 3 and Omega 6 essential fatty acids for healthy skin and coat and balanced energy levels; fibre for bowel health, traces of various vitamins and minerals important for overall health and well-being.

The Missing Link formulation has been developed with optimum health in mind is a perfect complement to all pet foods, including restricted, low-fat diets. Restricted diets often lead to low energy levels (because fat is a good energy source) and increase the potential for unseasonal shedding and dull coats. The Missing Link will provide the "good" fats to maintain healthy skin and coat while at the same time providing the energy necessary for weight loss.

Because The Missing Link is formulated with food, not synthetics, there's no risk of over-supplementation.

The Missing Link is manufactured utilising a patented, proprietary process, which ensures product freshness without preservatives.

Try The Missing Link for your pets and see why its America's and Australia's best selling line of supplements for dogs, cats, horses and even birds.
Missing Link Formula Preparation:
Please click on the link below to view details about the missing link formula preparation:

Canine/Feline Wellness Blend